Brooklyn New York
Day & Night in Brooklyn
Don't miss this chance to improve your photography skills. This three-day workshop is open to intermediate and advanced photographers from all over the world.



Registration Open Until 04.19.2020
Expert Instructors
Our expert instructors are master photographers that are well-known and respected in the international photography community.  Fun, dynamic, and attentive, they create an inclusive and encouraging workshop experience.
Day One: Let's Meet!
Rise and Shine! We meet at  9 a.m. in the conference room of our SoHo office.   We review the outline for the workshop and get to know each other as new friends and fellow photographers.  That day, we take photos in SoHo and visit it's well-known photography galleries and the Leica store.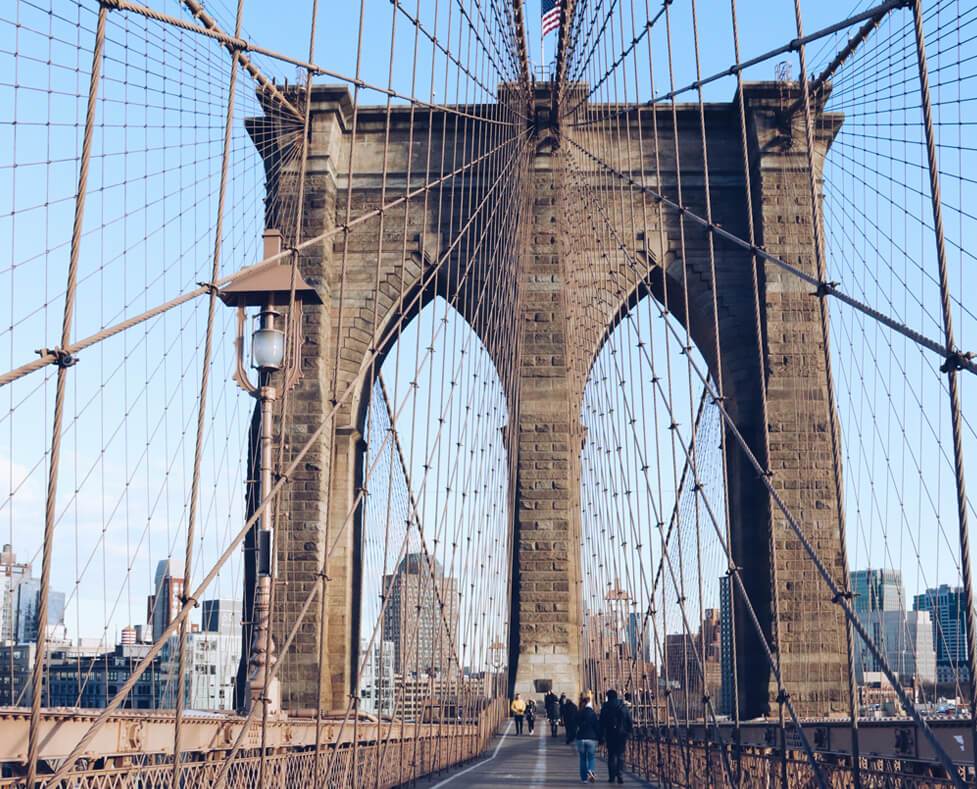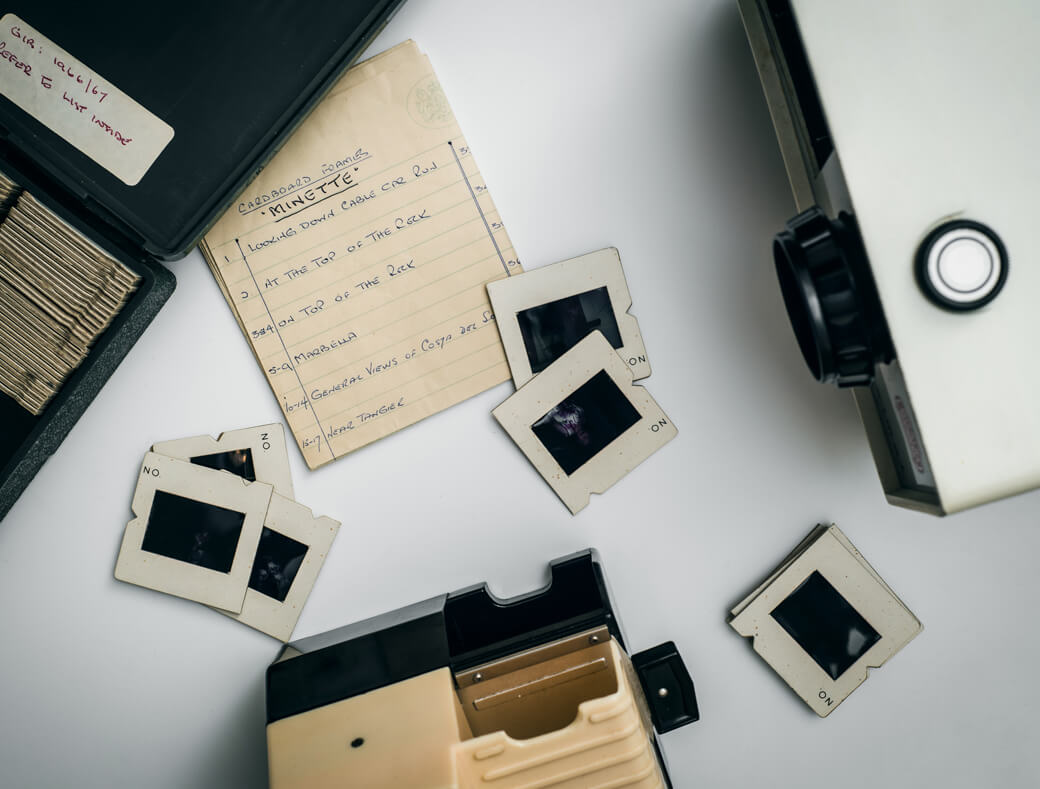 Day 2: All-Day Photo Shoot
The most important day!  We start in SoHo and you will have the chance to take unbelievable photos of the Streets of NYC.  We provide you with close personal guidance and instruction as you capture the city through your lens.  We cater to your interests so let us know if you have a particular site in mind and let's make it happen.
Day 3: Editing and Wrap-Up
We review different editing styles and get a sense of what you like.  Round-table discussions will conclude the work-shop with a focus on popular editing styles and how to develop your own skills.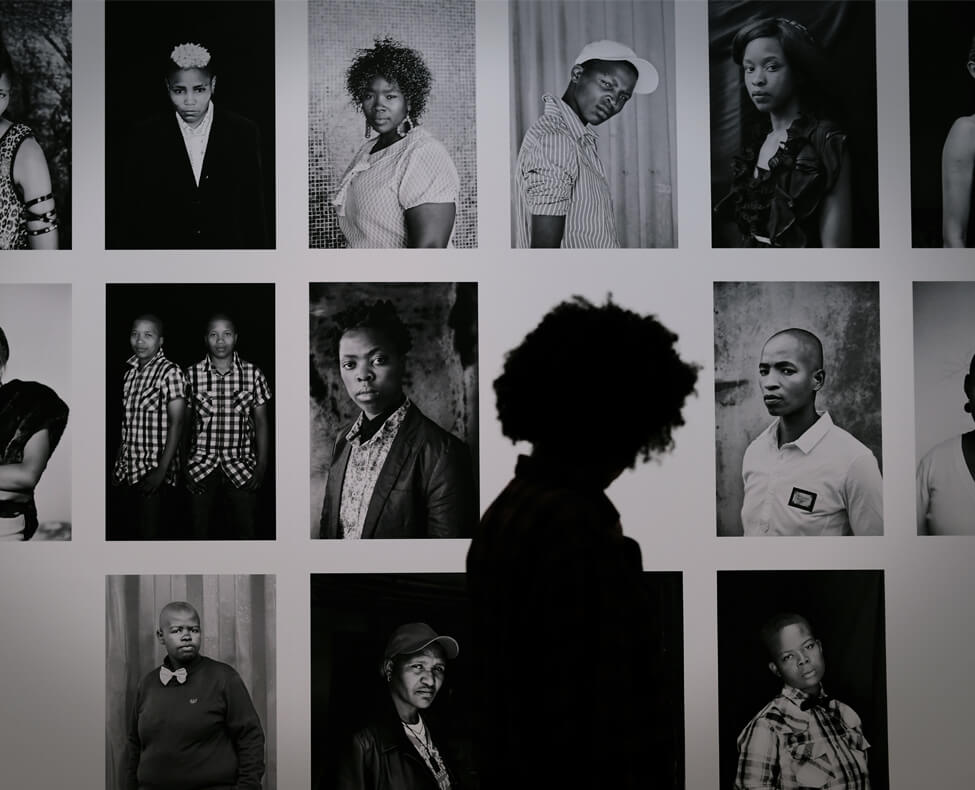 Photography Workshop Manhattan 2019
Our limited seat workshop offers a unique opportunity to experience New York City and enhance your professional photography skills.  Build your portfolio and become your best professional self.
Register Now